---
About Us
The Center for Active Stewardship (CAS) is a non-profit research organization housed at the Jain Family Institute. We study how the asset management industry can use corporate governance tools to help achieve America's ambitious targets for reducing greenhouse gas (GHG) emissions.
---
Our Team
Nolan Lindquist
Executive Director
Nolan Lindquist serves as Executive Director of the Center for Active Stewardship (CAS), an affiliate project of JFI. He was previously a Director at Fidelity Management & Research Co, where he focused on private equity investments across consumer-facing industries. Prior to that, he was an equity analyst at Fidelity covering the communications services sector. He holds a BA from Amherst College, summa cum laude, where he studied history.
He can be reached at Nolan.Lindquist@activestewardship.org.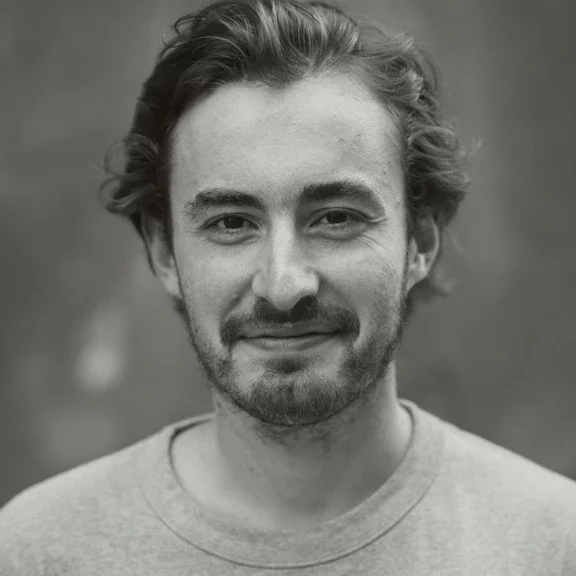 Anna Hope Emerson
Research Fellow, Strategic Communications
Anna Hope Emerson is currently pursuing her Master of Arts in global political economy and finance at the New School for Social Research. Her research interests are centered on the subjects of inequality, technological change and environmental policy. She intends to pursue a career in academic research leveraging both empirical tools and policy analysis in order to mitigate the effects of social inequality and the impacts of climate change. Prior to graduate studies at NSSR, Anna Hope completed a BA in economics at Yale.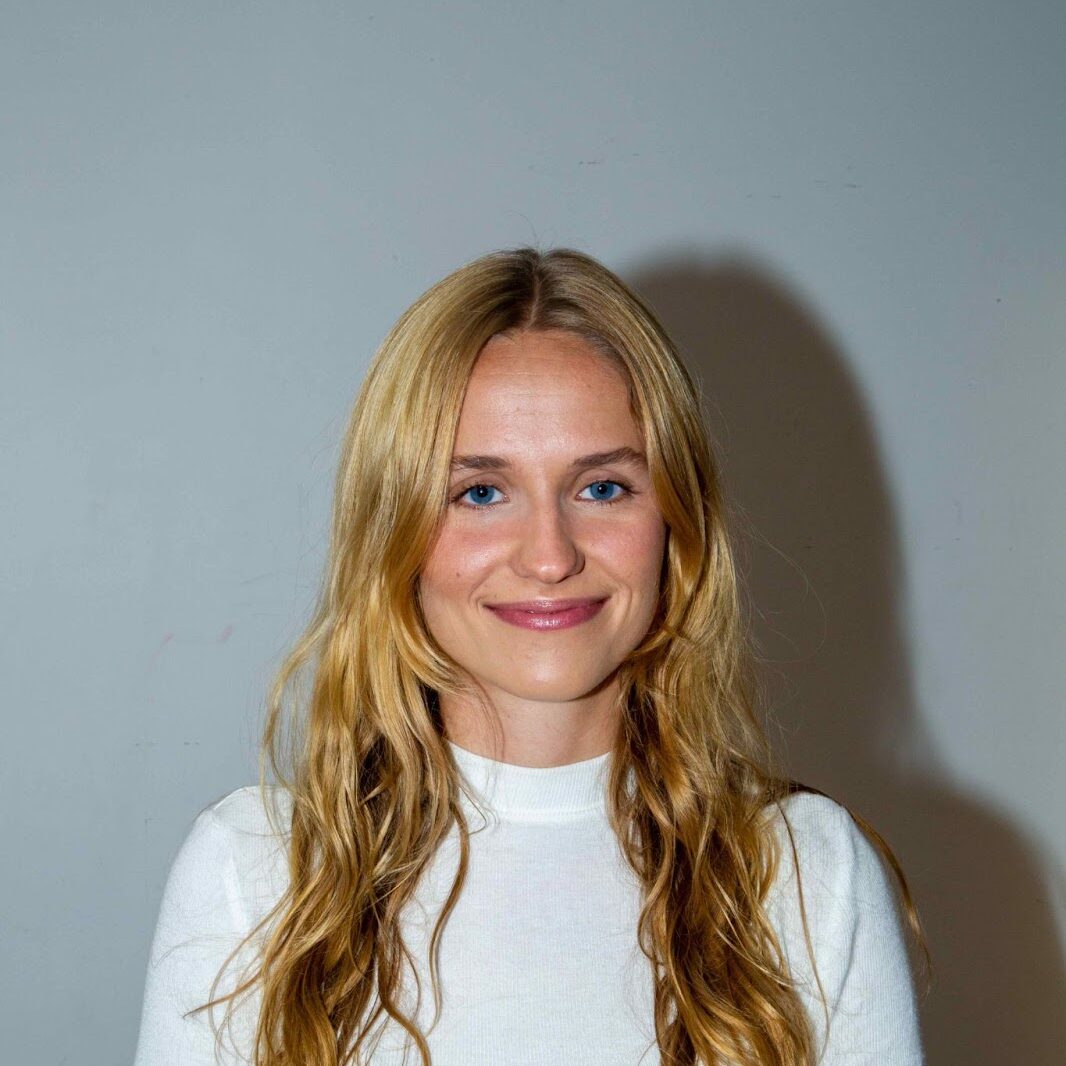 Mikhael Gaster
Research Fellow, Data Science
Mikhael [mi: kaI: jɛl] is a data science research fellow at the JFI's Center for Active Stewardship. His work focuses on developing tools to help understand asset managers' votes on climate-related issues, with the goal of advancing climate-conscious investing.
Prior to joining the JFI, Mikhael was an associate at Deetken Insight Consulting, where he led the development of a CGE model to analyze provincial climate policies, and also modelled the impact of emissions policies on British Columbia's households.
Mikhael received his MA (economics) and BA (economics and mathematics) from the University of British Columbia.
Nathanael Lane
Platform Engineer (Contractor)
Nathanael Lane is an independent consultant working to support and enhance the Center for Active Stewardship's technical infrastructure and data processes. He draws from years of experience building high-performance computing software, most recently at Arrowstreet Capital, and prior to that, at Ab Initio. Nate graduated from Amherst College with a BA in mathematics.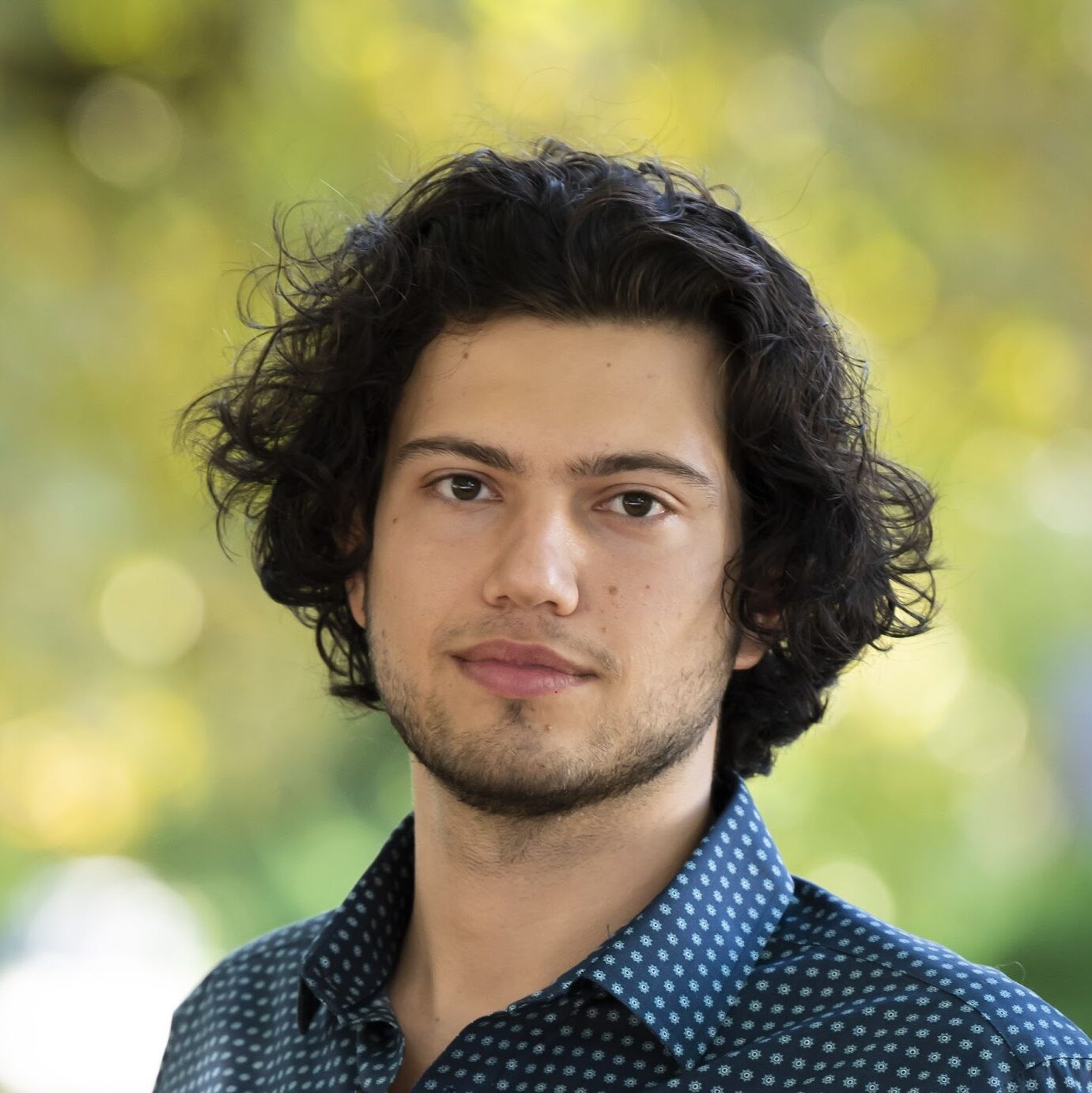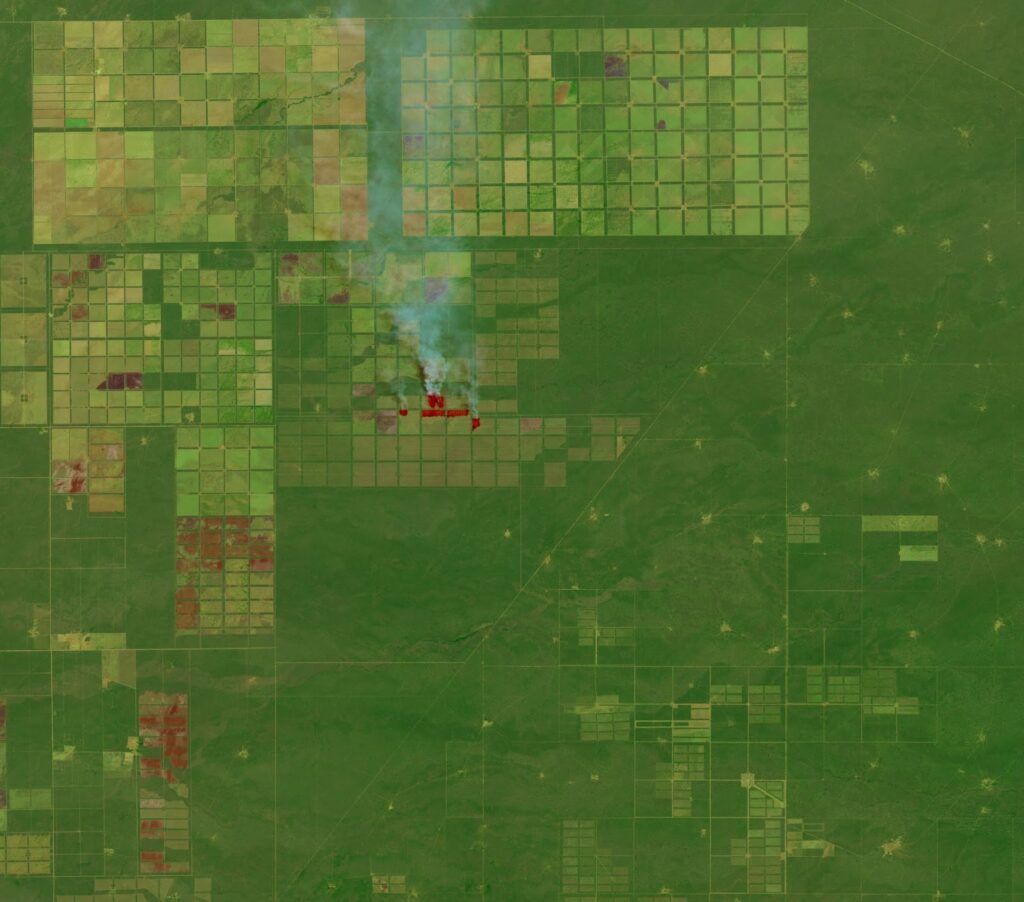 February 28, 2023
Understanding the CAS Rating System
CAS rates U.S. mutual funds and ETFs based on their level of support for the climate and environment-related shareholder proposals we track.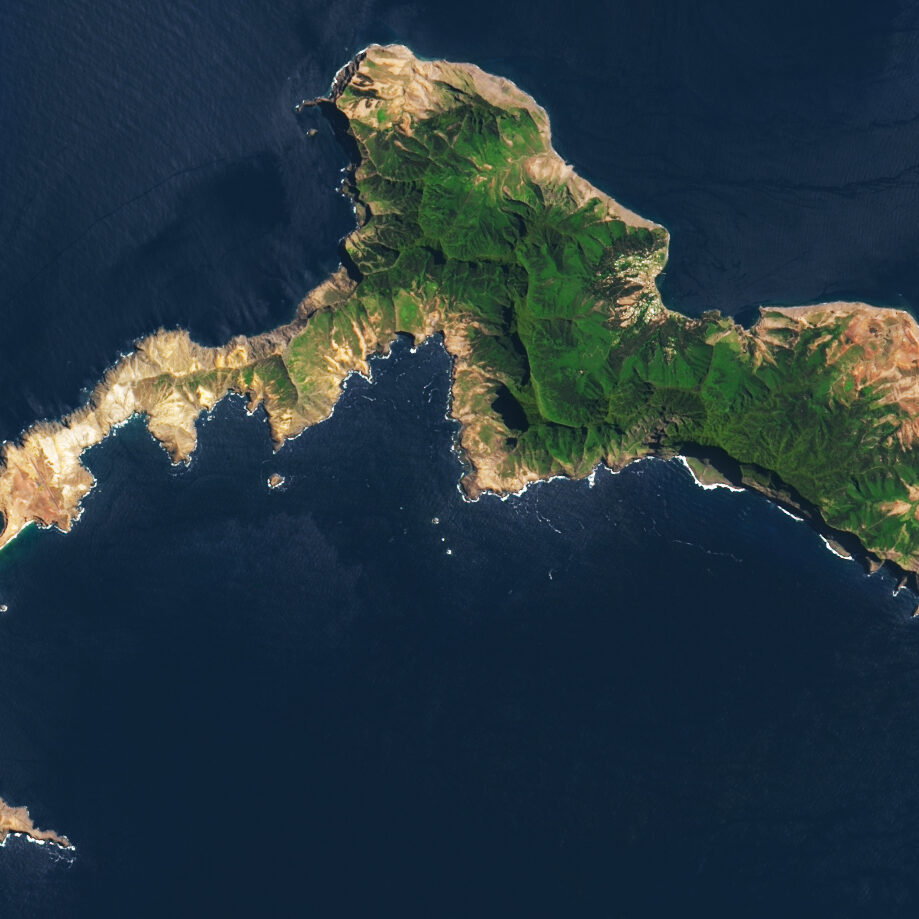 August 28, 2023
The 2023 Proxy Voting Cycle in Review
Support for climate-related shareholder proposals fell once again, declining across all categories and for resolutions with a wide range of "asks."